Pharmacy

Drive-Up Pharmacy

Store
Sioux Falls - 32nd & Ellis Rd
2525 S Ellis Road
Sioux Falls, SD 57106
Store Hours
Mon: 8:00am - 9:00pm
Tue: 8:00am - 9:00pm
Wed: 8:00am - 9:00pm
Thu: 8:00am - 9:00pm
Fri: 8:00am - 9:00pm
Sat: 8:00am - 9:00pm
Sun: 8:00am - 9:00pm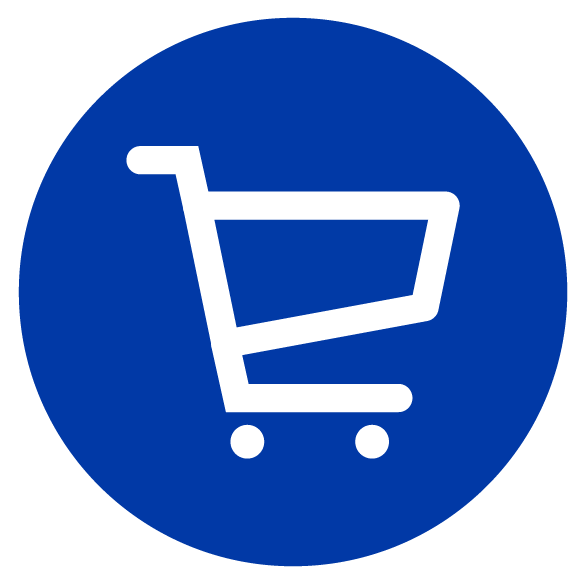 605-367-2000
Pharmacy Hours
Mon: 8:00am - 9:00pm
Tue: 8:00am - 9:00pm
Wed: 8:00am - 9:00pm
Thu: 8:00am - 9:00pm
Fri: 8:00am - 9:00pm
Sat: 8:00am - 9:00pm
Sun: 8:00am - 9:00pm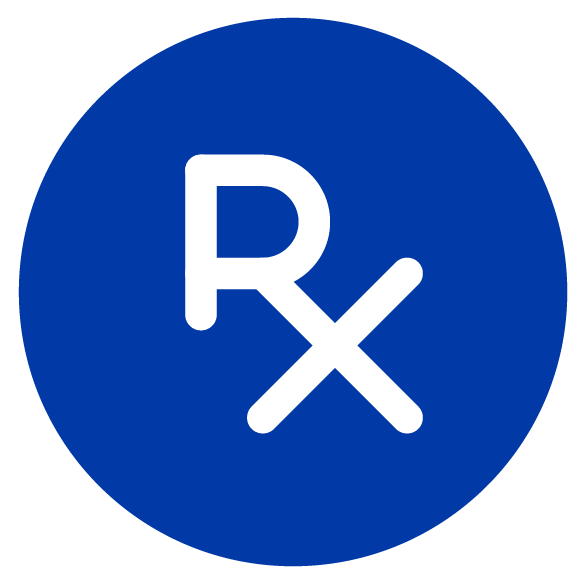 605-367-2410
Get Directions
Sioux Falls 32nd & Ellis Rd Reviews
Welcome to our Pharmacy App, your one-stop solution for all your healthcare needs! Our user-friendly application is designed to provide you with convenient access to a wide range of pharmacy services and healthcare products, right at your fingertips.
Getting flu shots and other immunizations at Lewis is a seamless and straightforward process, ensuring you and your family stay protected against preventable diseases.
Lewis Pharmacy is your trusted healthcare partner, offering a variety of services beyond flu shots and immunizations.
Weekly Ad for 32nd & Ellis Rd
December 3
Santa - 32nd & Ellis DEC. 3
Sioux Falls - 32nd & Ellis Rd
December 16
Santa - 32nd & Ellis DEC. 16
Sioux Falls - 32nd & Ellis Rd
January 2
Senior Citizen's Day
All Locations
January 9
Senior Citizen's Day
All Locations
January 16
Senior Citizen's Day
All Locations
January 23
Senior Citizen's Day
All Locations